So glad to participate in Thessaloniki International Fair 2022, which took place in Thessaloniki International Exhibition and Congress Center on 10-18 September.
We had the chance to connect with so many new faces and hear your thoughts on eTryOn Project: representatives of retail industry from various sectors as well as end consumers were among our visitors, learning more on our project and the three innovative applications that are launched: VR Designer, Magic Mirror and Dress Me Up.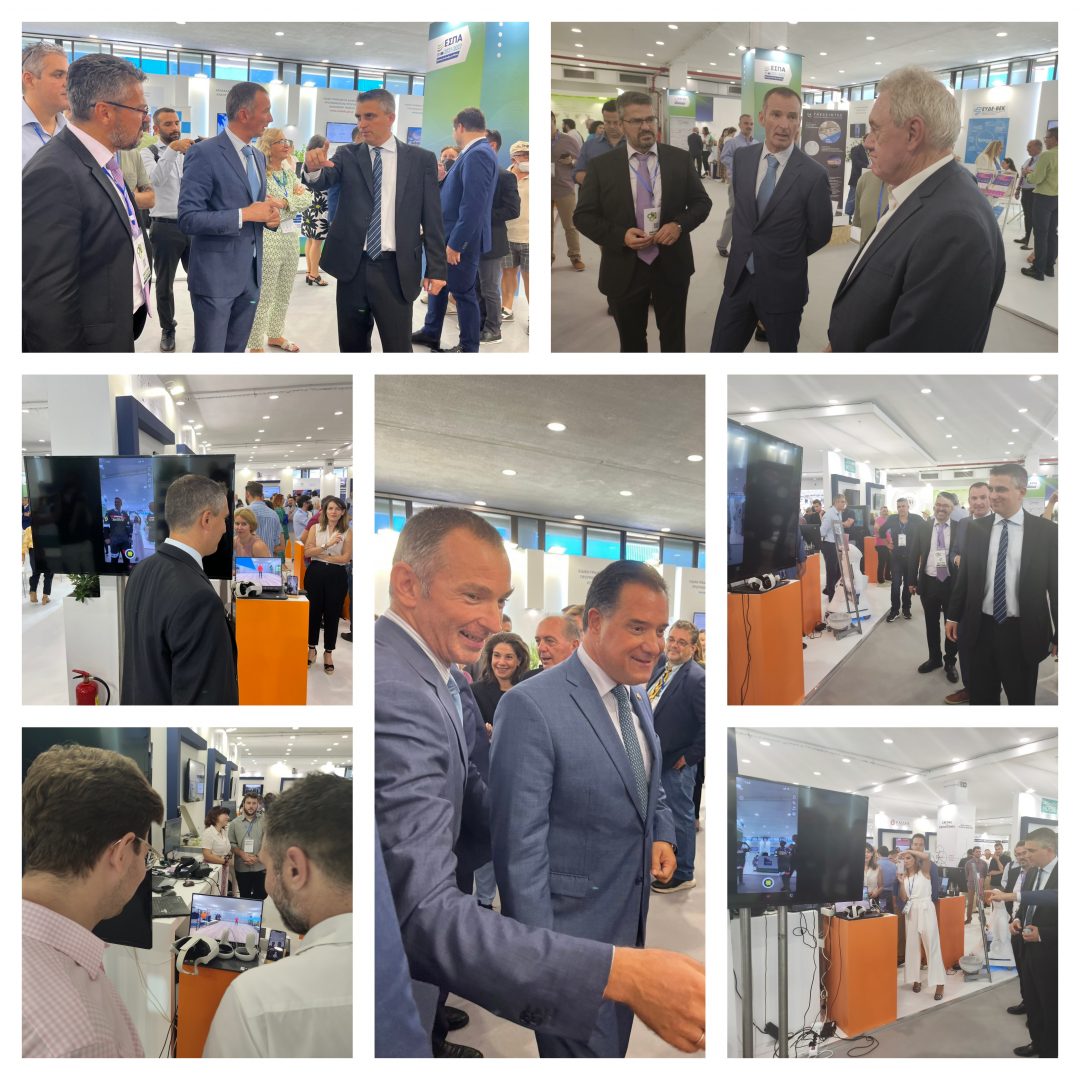 An initial demo version of VR Designer and Magic Mirror were available for testing, while our visitors also had the chance to play and try out on real time digital clothes checking out how they fit on them, through eTRyOn's Snapchat Lenses.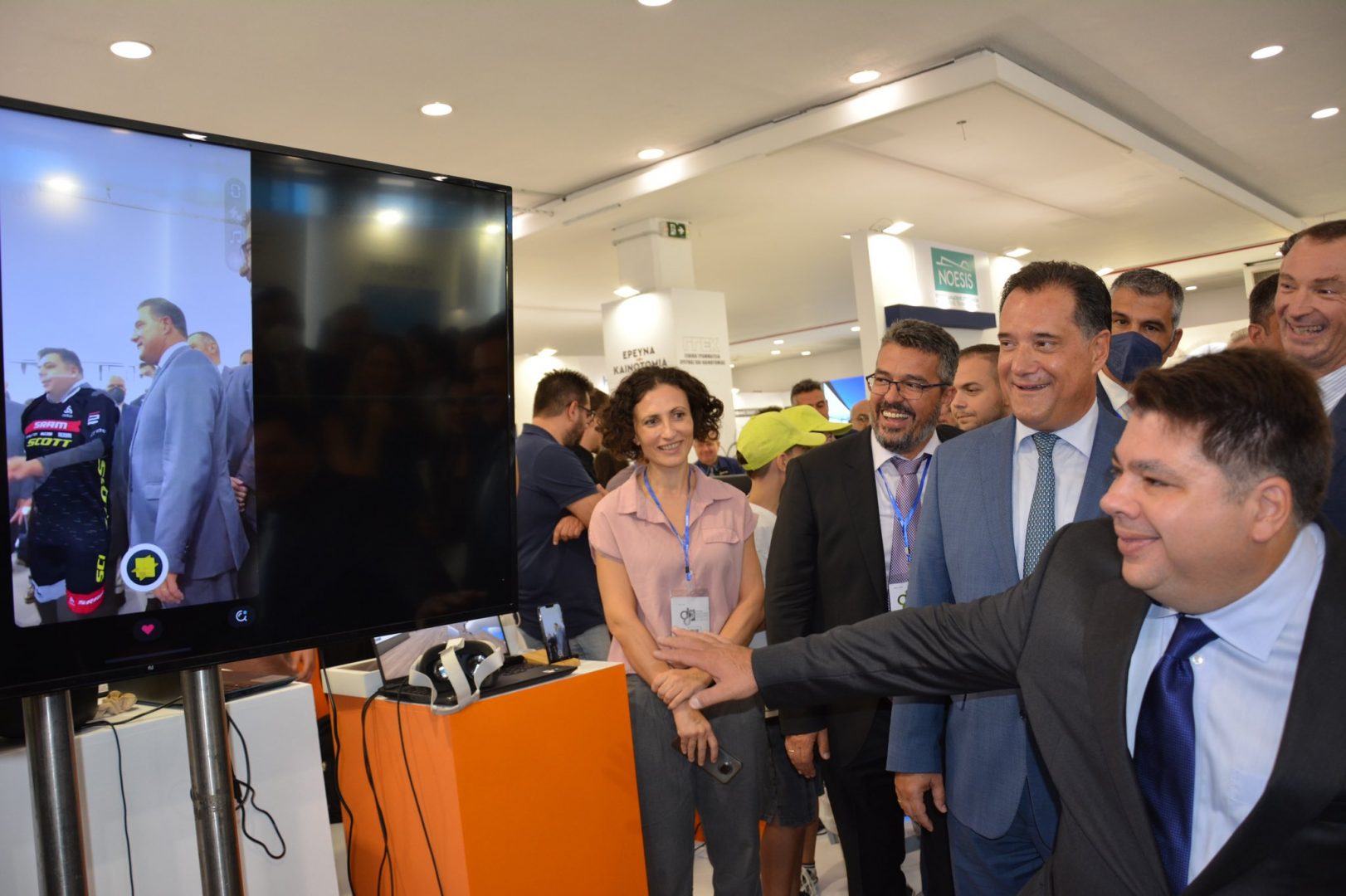 In addition, we were pleased to meet and present our work to various distinguished public figures who honored us with their presence:
Adonis Georgiadis – Minister for Development and Investment
George James Tsunis, United States Ambassador in Greece
Christos Dimas, Deputy Minister of Research and Technology
Athanasios Kyriazis, Greek General Secretary for Research and Innovation
Aggelos Charisteas, Vice-Regional Head of Digital Governance
Alexis Charitsis, member of Greek Parliament
Aggelos Tolkas, member of Greek Parliament
A special thanks to General Secretariat for Research and Innovation who hosted our booth,
More exciting news to be coming soon – stay tuned with our news, activities and events!