What is eTryOn
Use Cases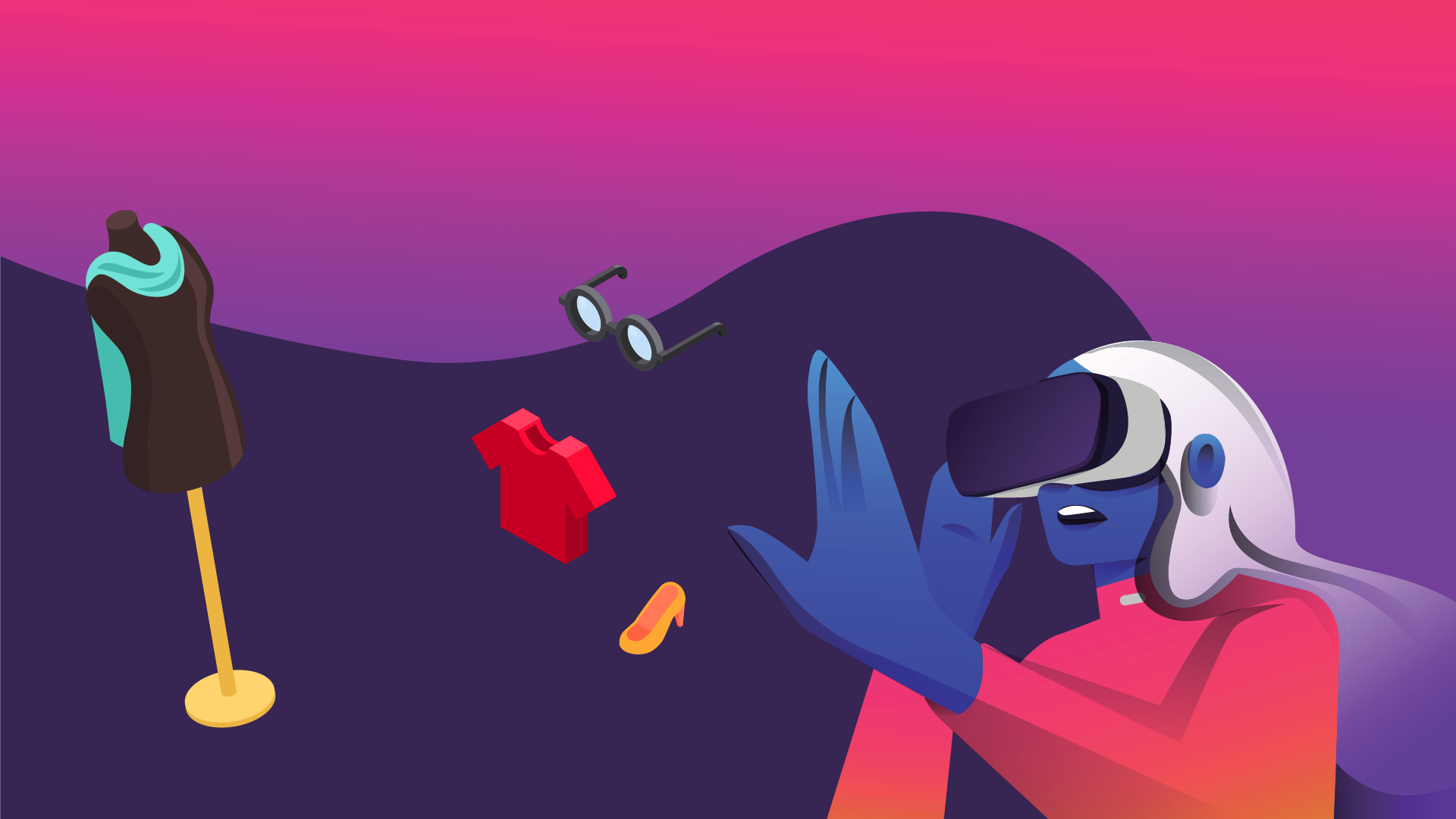 Designer app
A VR application targeting fashion designers, facilitating them throughout the creative process of garment design by offering realistic fitting of the digital garments on 3D avatars.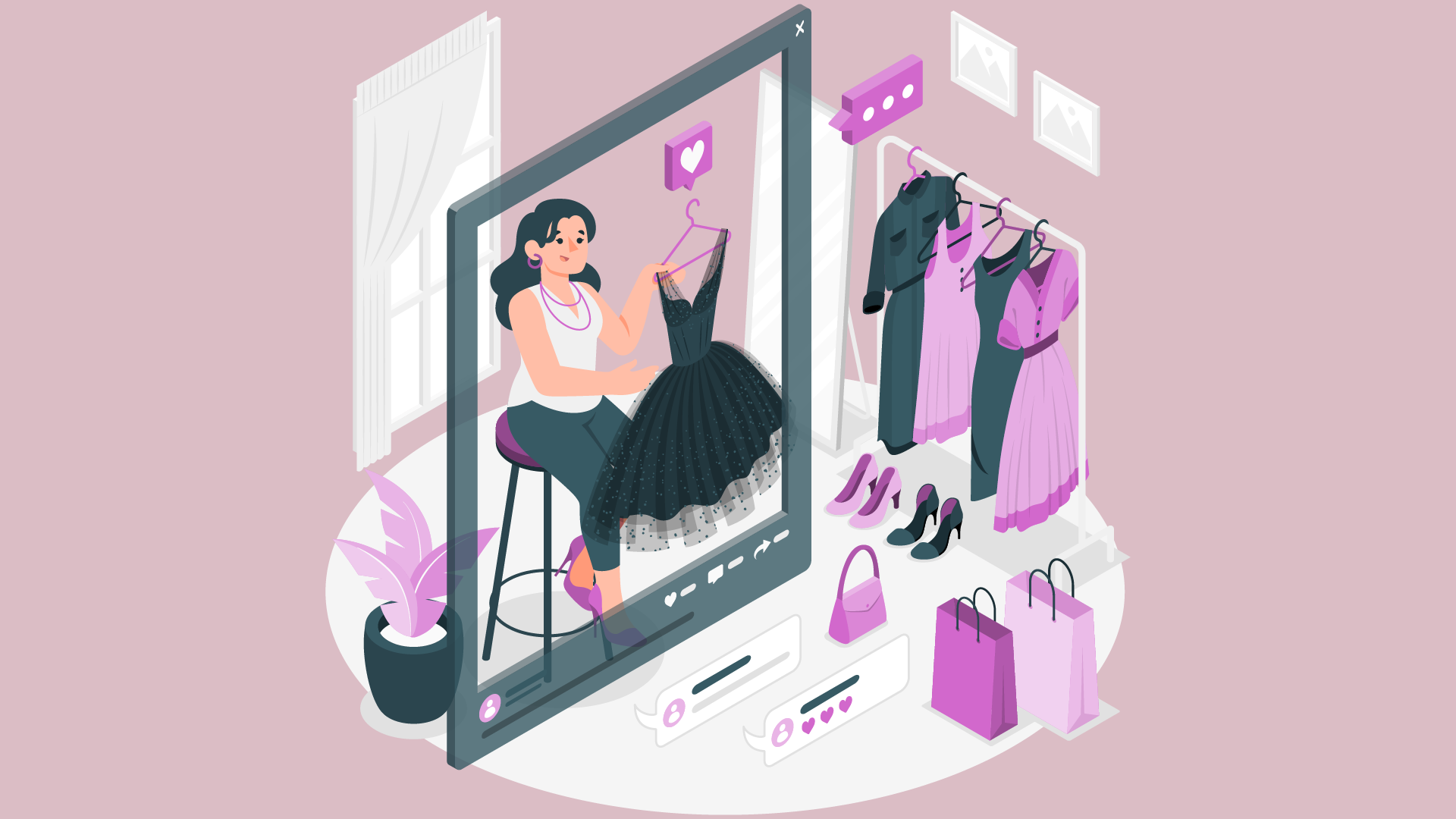 DressMeUp app
A mobile application for social media users (e.g. influencers), allowing them to virtually change their outfit in an image/video by selecting from a pool of digital garments and then upload it to social media.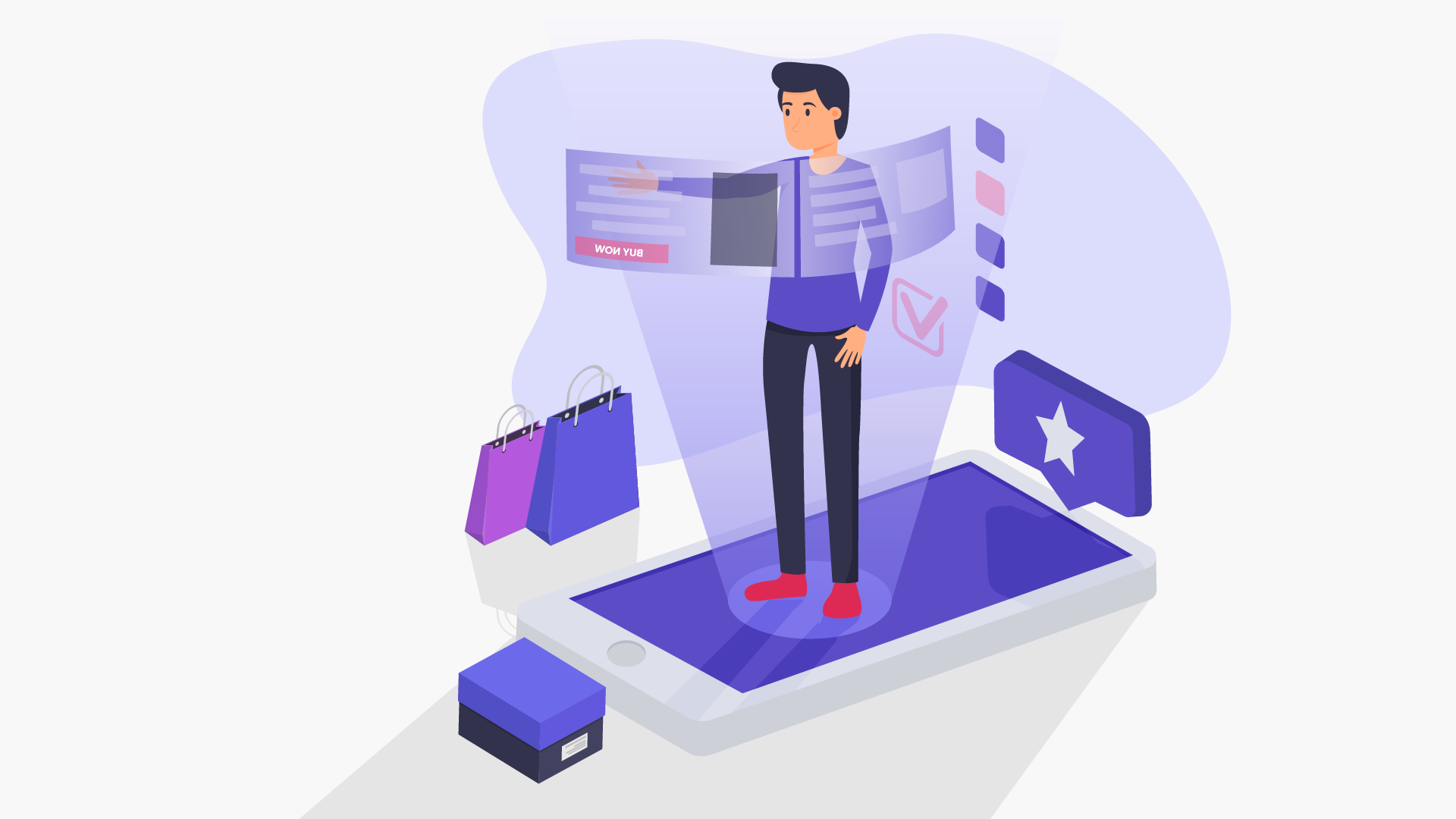 Magic Mirror app
A mobile-based AR magic mirror enabling virtual tryons of garments during online shopping that aims to recreate at home the experience of buying clothes from a physical store.
---
3D garment sample
Latest News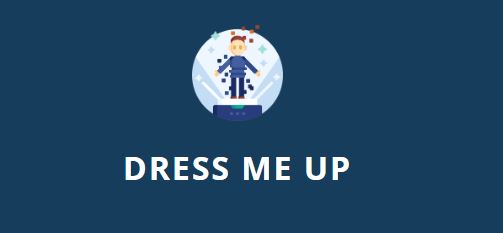 It's been two years of developments and Dress Me Up application is now released for public to test! As more customers enjoy the convenience of shopping online, we're experimenting with…
Pleased to conduct our Advisory Board meeting, which took place virtually on October 24th, 2022. The overall discussion covered the developments and activities that were carried out during the project,…