Exthereal, an online conference about digital fashion and Extended Reality, took place on November 2021, a three-day event who brought together keynote speakers from a range of industries to discuss and showcase digital fashion and its future possibilities through metaverse.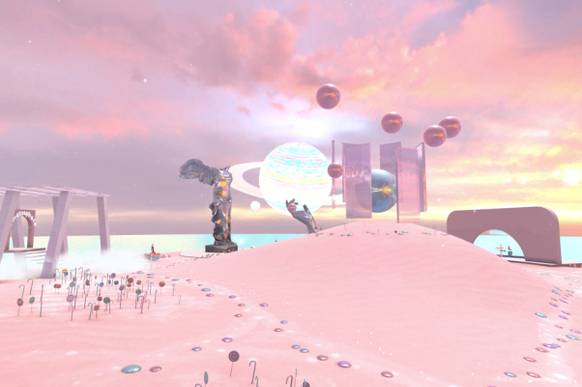 The event took place virtually, bringing together gaming representatives, members of the entertainment industry, fashion brands, crypto professionals and fashion students. Through presentations and speeches, participants acted on Exthereal's mission to introduce digital fashion to a wider audience and provide a snapshot of the current state of immersive technology.
We were glad to attend this event and join this emerging ecosystem around the most exciting dimension on the future of fashion and networking with pioneers of digital couture, prominent visionaries of the metaverse, technical experts and fashion brands.