ETryOn conducted its 3nd plenary meeting which took place virtually, on 7 and 8 of June, 2021.
Members of the consortium exchanged news and updates on their working progress: from the system architecture & Integration on the three apps to be developed in the context of eTryOn Project and the fashion emergent trend detection, to the process of the photorealistic personal 3D avatars to be generated and simulation algorithms for avatar-garment interactions.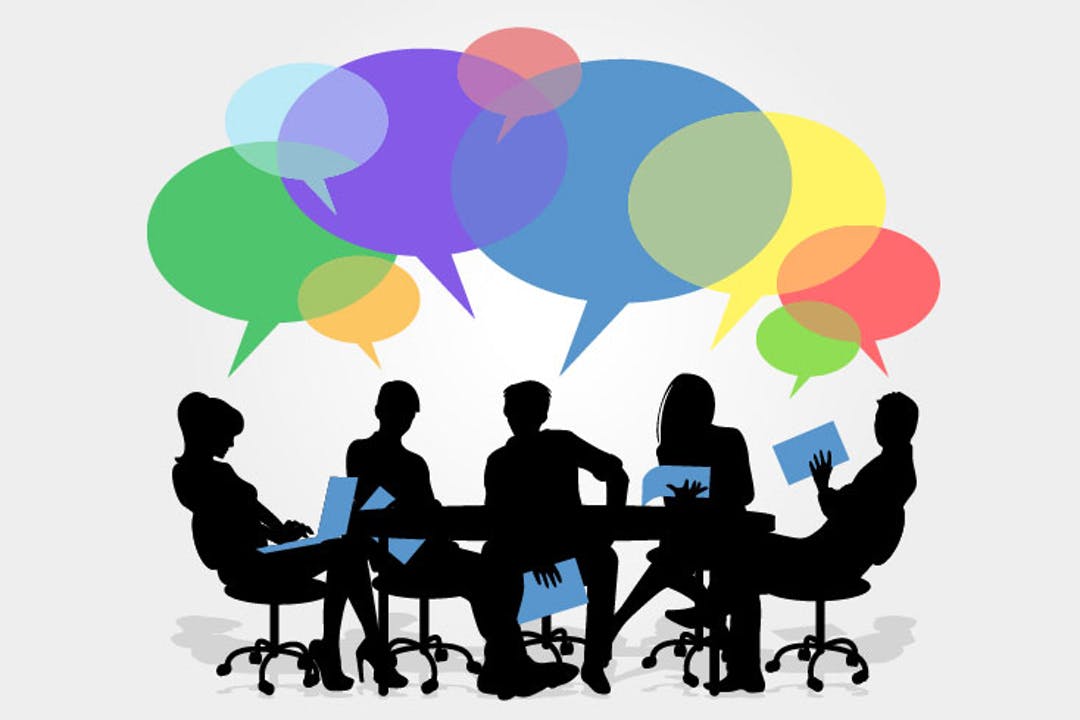 Useful comments and insightful suggestions were exchanged by the participants regarding all working procedures and next actions to be made were been concluded.
Finally, our first results were demonstrated regarding the three apps: Designer app, Dress me Up and Virtual Mirror app.
Stay tuned and learn more about the exciting new possibilities each app will provide to professional designers, influencers, fashion lovers and customers – starting with our new teaser demo of snapchat lenses, soon to be released!