Excited to participate in Stereopsia, under the Europe thematic track, taking place on 17-19 October 2022.
Dr. Spiros Nikolopoulos (CERTH) will present eTryOn's core aspect and functionalities in modernizing human – fashion interaction through the usage of  XR technologies.  See more info on the presentation here.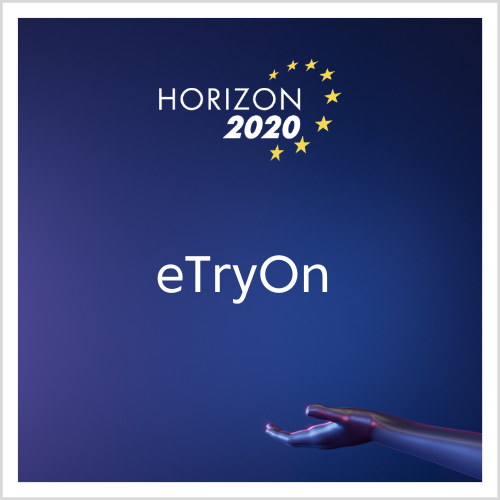 Stereopsia is the Immersion Forum, organized with XR4Europe, and dedicated to immersive technologies and content. It is the ultimate gathering of entrepreneurs, investors, content creators, academics, and audiences seeking new voices and fresh perspectives since 2009. XR4Europe  is a result of Horizon research and innovation programs, with many initiatives and consortiums being supported to allow the European XR to be more competitive, innovative and to fully play its role in a globalized sector.
Stereopsia EUROPE a large number of projects supported by these programs and to share, with its participants, the ambitions and future initiatives of the European institutions: a crafted combination of keynotes, panels, a Festival, Booster labs, B2B sessions, an Exhibition Area, XR showcases and amazing networking opportunities.
Stay tuned for more news and insights on our project!