Very pleased to participate in Stereopsia Europe Immersion Forum, organized with XR4Europe, and dedicated to immersive technologies and content, taking place on 17-19 October 2022.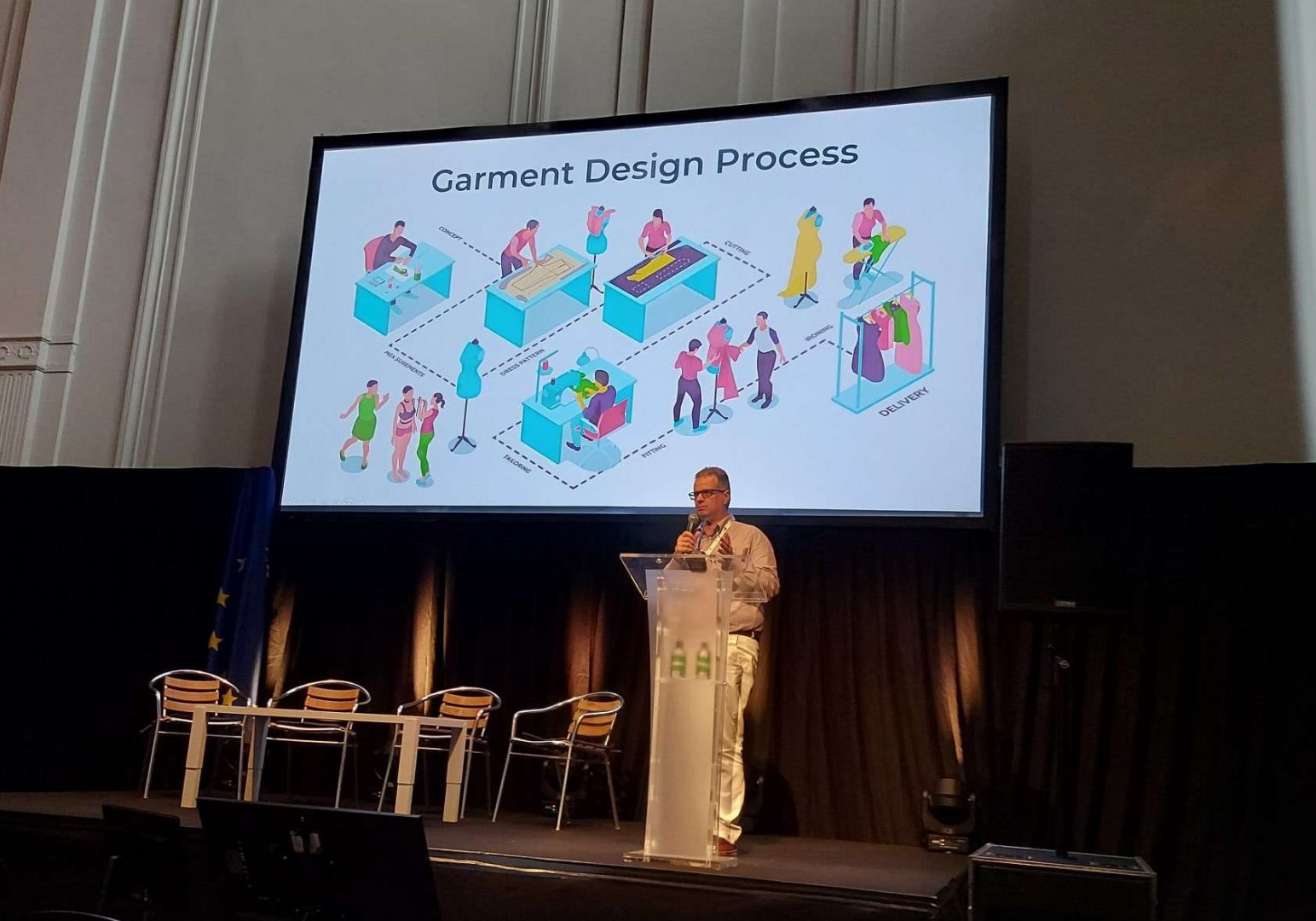 Spiros Nikolopoulos (CERTH-ITI) presented all recent developments on the project and eTryOn's core aspect and functionalities in modernizing human – fashion interaction through the usage of XR technologies.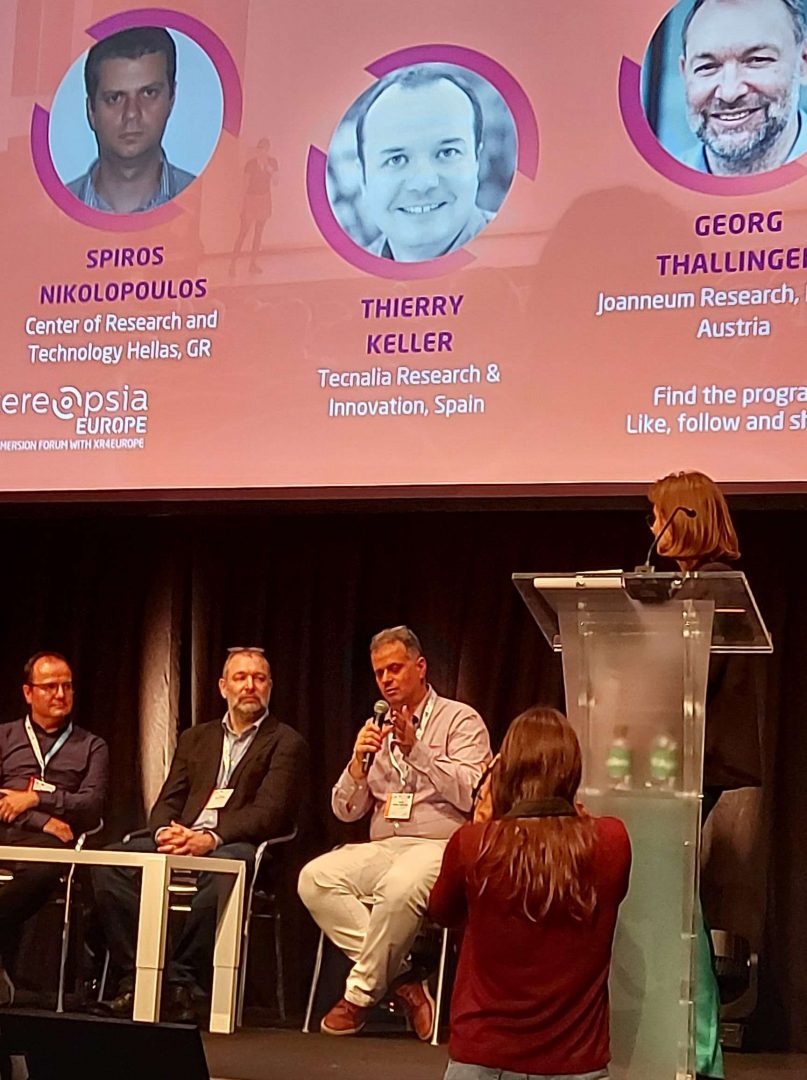 Thierry Keller (Tecnalia Research & Innovation, Spain), Georg Thallinger (Joanneum Research, Austria) and Spiros Nikolopoulos further discussed on the future of XR technologies developed in fashion industry during the following years, potential biggest hurdles to overcome and worth-noticing opportunities that may arise.
See more info on the presentation here.
Stay tuned for more news and insights on our project!